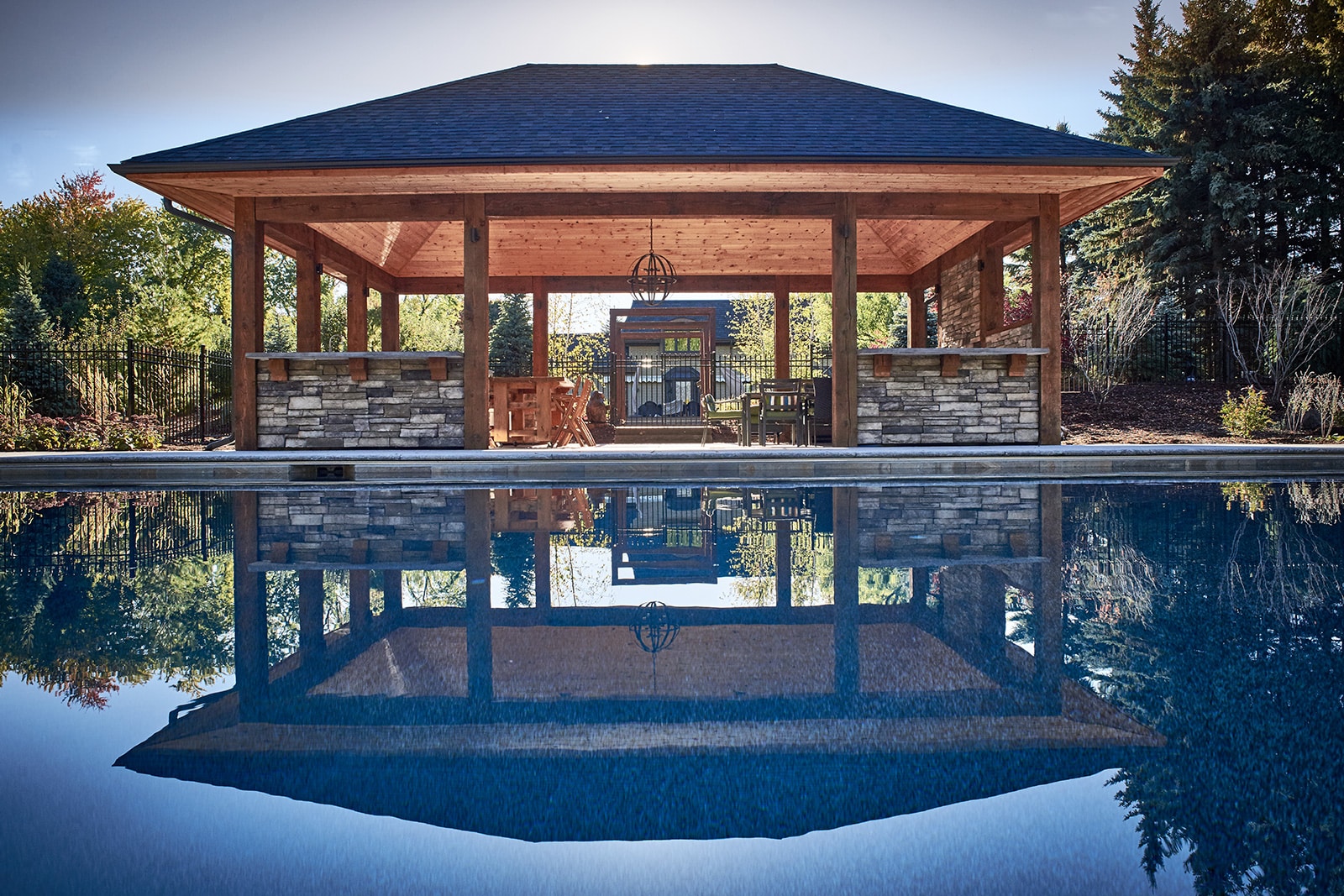 If you're thinking about adding a swimming pool to your home, you may be wondering if it's worth the investment. Here are a few reasons why a swimming pool can be a great addition for your family.
Swimming Pools are a Great Way to Stay Active
There are many reasons why you and your family should have a swimming pool. For one, pools are a great way to stay active. They provide ample opportunity for exercise, whether you're swimming laps or playing games. Additionally, pools can be used for both leisure and competition; they're great for hosting parties or simply relaxing on a hot day. 
Swimming Pools are a Great Way to Bond with Family
A swimming pool is a great way to bond with your family. It provides a place for you to relax and have fun together. A swimming pool also gives you a chance to get some exercise. Swimming is a great way to stay in shape and it's also a lot of fun.
A swimming pool can also be a great place to entertain guests, friends, and family.
Swimming Pools are a Great Way to Beat the Heat
Swimming pools are a great way to beat the heat. When temperatures soar, there is nothing better than cooling off in a refreshing pool. While it may not seem like it at first, swimming is actually a great workout. It's low impact and can be very relaxing – perfect for those hot summer days. There's no denying that swimming is one of the most enjoyable activities out there – so why not enjoy it in your own backyard?
You have a vision for your landscape project. Natural Landscape Group has the experience to bring it to life. When your wishes meet our knowledge, it's the first step towards making your outdoor design dreams a reality.
We build amazing landscape designs in Hamilton, Burlington, Oakville, and surrounding areas. Give us a call to discuss your requirements today.