Burlington Commercial Landscape Contractors
Restore, Rejuvenate, and Redefine Your Business. Serving Burlington and the GTA.
The exterior of your business creates the wrong first impression. The front door interlock pathway is cracked. The grass is littered with dead patches. Lighting around your business is inadequate.
Your commercial landscaping needs an overhaul. You want something that makes customers feel welcome even before they step inside. You need transformative commercial landscaping services.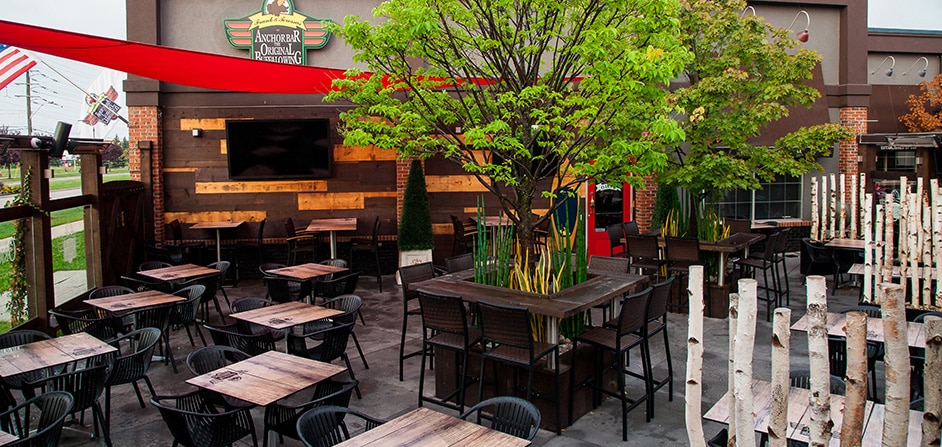 Hire Natural Landscape Group. You'll Have No Worries.
The gang at Natural Landscape Group are very organized, professional, innovative and easy going. We've done a number of projects with them with great success.Their speciality of great design…is something you don't see often, but they pull it off on every project they've involved in.
– SMPL Design Studio, Houzz Review