Tree Planting Services in Burlington and Across the GTA
Bring Life. Add Colour. Embrace Nature. A Perfect Fit for Every Root, Petal, Stem, and Branch.
As you relax in your outdoor living spaces, you should still be able to connect and experience the brilliance of nature. Regardless if you live in the suburbs of the city or the bustle of downtown.
Majestic trees. Immaculate flower bed designs. Clear-cut bushes and shrubs. Custom garden redesigns. There's always room for beautiful blossoms and other planting services within your landscape.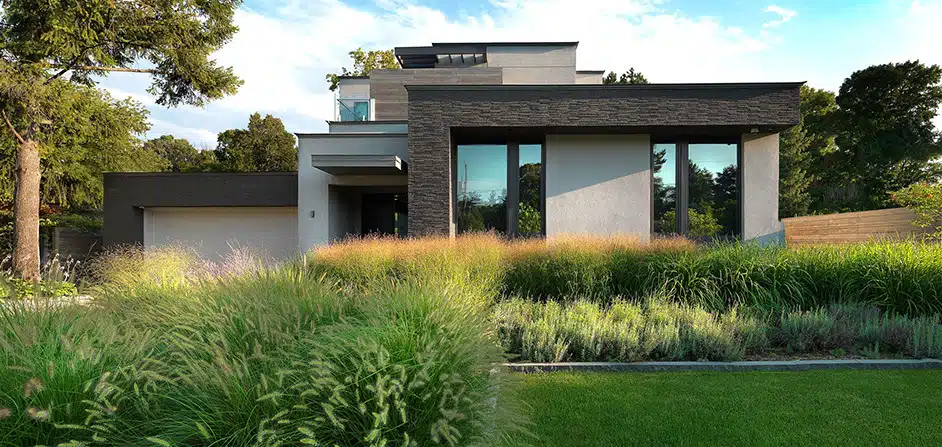 We Are Very Pleased With the Results
We are rookie gardeners who needed help. (Natural Landscape Group) created an overall design with plants that suited our soil, light, and skill level. We put in the suggested plants…and are very pleased with the results. Paying (Natural Landscape Group) to design the garden saved us from just picking random plants without a cohesive plan.
– Lois, HomeStars Review