Porch Resurfacing in Burlington and Across the GTA
Restore Your Existing Porch? Resurface Your Concrete? Or Build a New Front Porch Design? The Choice is Yours.
Remember sitting on the porch to people watch? Relaxing on the veranda with a cup of coffee as the rain falls? Just enjoying the company of friends and families on a perfect summer day?
Rediscover life on the stoop. Concrete porch resurfacing and new front porch designs will, once again, make your porch an integral and attractive part of your outdoor living space.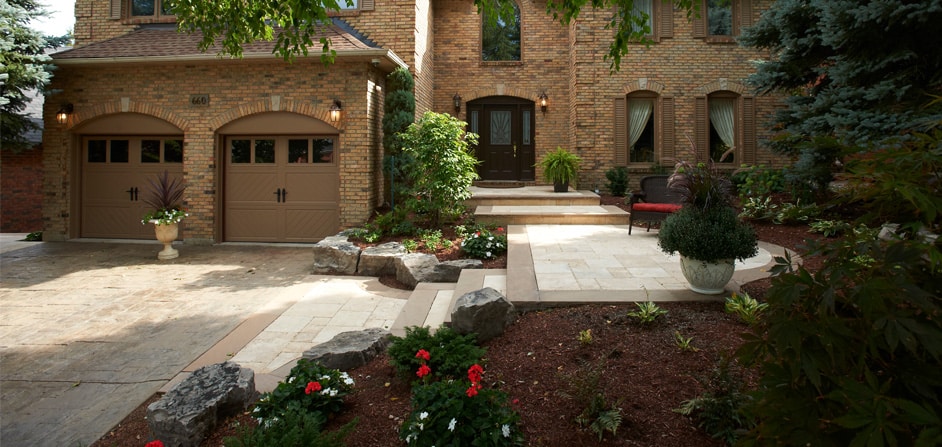 We Love Our New Space
From our first meeting…we were impressed with their knowledge and interest in fixing our space. And they listen! Estimates were detailed, costs were fair, and they do not cut corners. In one instance, they found a way to do something at a lesser price and that reduction was passed on to us. Integrity definitely applies to this company. We love our new space! – Leslie, Houzz Review