Carefully-Designed Pool Installation in Burlington
Will You Choose an In-Ground Vinyl Pool or a Unique Custom Design to Make Your Pool Standout?
Pool installations in Burlington start with a sound landscape design. To do that, we focus on finding out what inspires and rejuvenates you, our client, and then focus on making your outdoor living space a unique paradise.
The pool isn't just a place for the kids to splash around. Pools offer so much in ambiance, refreshment, and entertainment. Get the pool that gives you the most of each, with an award-winning design from Natural Landscape Group. What type of oasis might we design for you? Consider the options below.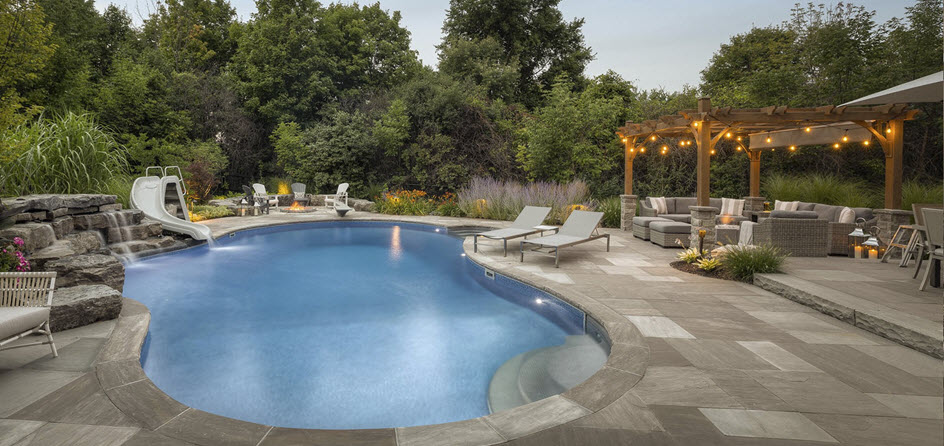 Vinyl Inground Pools
• The majority of inground pools in Burlington are made with vinyl.
• Unlike fibreglass, vinyl pool liners come in rich blues that make pools look like they're made of the best quality water and sand from the Caribbean.
• Liners tend to rip, especially under sharp force (like that from a dog's nails). Those who own vinyl liners need to take precautions to protect them.
• Liners are patchable and replaceable. Minor liner leaks can be repaired and, if a major leak develops, the whole liner can be replaced.
Custom Inground Pools
• You're not just limited to blue! At Natural Landscape Group we can design a custom inground pool as part of your landscape design.
• Alternative materials (like concrete or plaster) offer a wide range of finishes and colors.
• Among the most popular custom inground pools are glass pebbled surfaces that shine and add an interesting texture. You can also get natural river stones, quartz, granite, and other unique pool finishes.
• Few pool companies in Burlington offer alternative finishes, but at Natural Landscape Group we're dedicated to offering the best materials and customizations to make your landscape and pool installation project perfect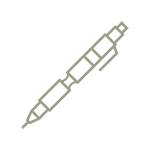 Landscape Design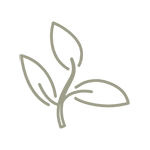 Planting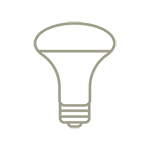 Outdoor Lighting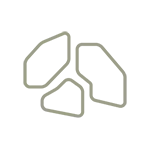 Natural Stone and Interlocking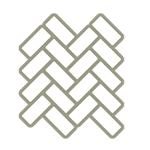 Patios & Pathways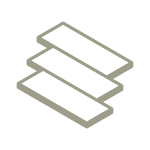 Decking
Woodworking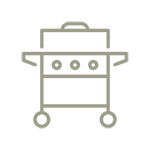 Outdoor Kitchens
Hire Natural Landscape Group; and You Will Not Have Any Worries
The gang at Natural Landscape Group are very organized, professional; innovative and easy going. We've done a number of projects together…with great success. Their specialty of great design and properly built landscapes is something you don't see often in the landscaping industry. Hire Natural Landscape Group; and you will not have any worries for the job being done properly.
– SMPL Design Studio, Houzz Review