It Begins With Landscape Design and Construction For Burlington and the GTA.
Also Serving Oakville, Hamilton, Niagara, and the Surrounding Areas
It Ends With the Outdoor Lifestyle You Want.
You have an idea for your backyard landscape design. It's big. It's ambitious. It's uniquely you. Share it with us, and our certified landscape designer takes it from wishful possibility to tangible plan.
When – and only when – you approve the design, your landscape construction team and master builder take over. Using craftsmanship and responsible building practices, your dream project becomes a reality.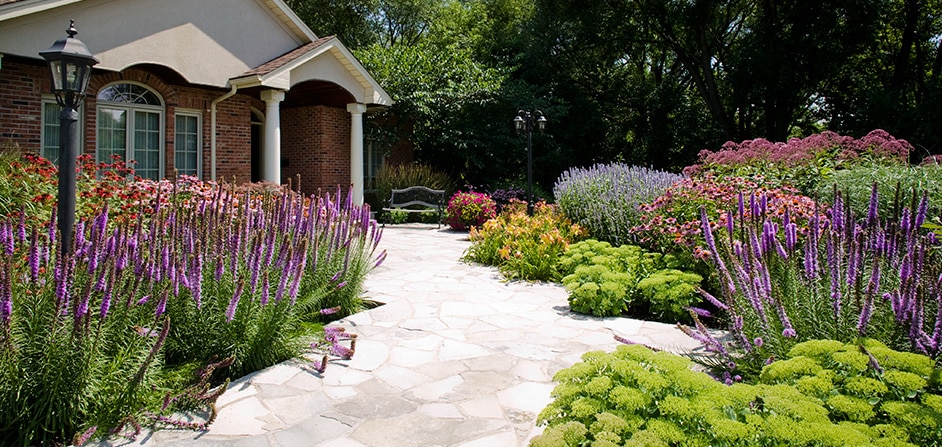 We Couldn't Be More Pleased With the Outcome
NL Group was hired to design and build a unique landscape in our backyard. They produced a deck space…fire pit…and boardwalk. All this on a townhouse lot! We couldn't be more pleased with the outcome…from start to finish, they were professional, courteous, hard-working… (and) kept on time and on budget.
– Kate, Houzz Review