Custom Interlock Driveways in Burlington
Will You Park on Your Stone Driveway? Or Leave It Clear So Everyone Can Admire Your Interlock Driveway Design?
What should your driveway be? A welcoming sight as you come home? A nice place to park your car? Somewhere to chat with neighbours and friends? An attractive element to make your home stand out?
It should be all that – and more. A beautiful stone paver driveway should be a preview of your entire outdoor living space. At the same time, it should be tough enough to handle your busy life without losing any of its lustre.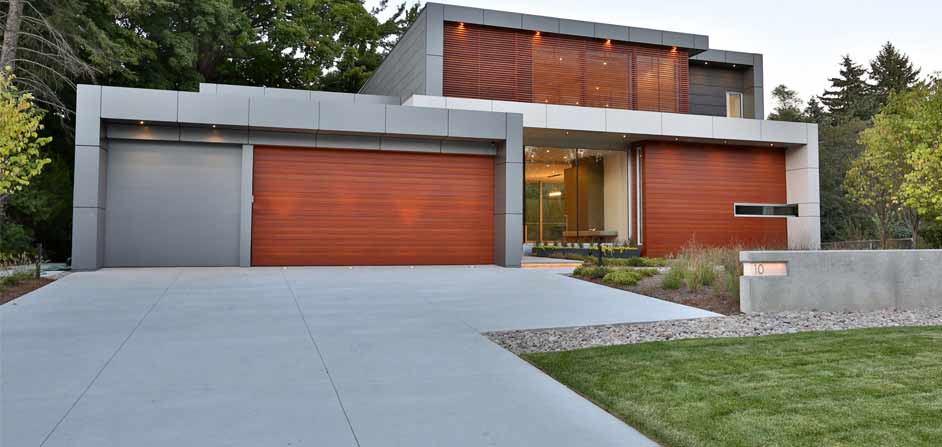 Eager to Please and Do the Best Job Possible
We had all different kinds of ideas and suggestions as we went along and they just rolled with it and got excited by certain challenges we put in front of them. Every stone laid…was done with great care and precision. All the people from Natural Landscape Group and their subcontractors were a delight to have around; so eager to please and do the best job possible. – Susan, Houzz Review