It Begins with Your Idea. It Ends with Your Dream Come True.
Just as Important is What Happens In Between.
What's the outdoor lifestyle you want to live? Custom lighting surrounding your new pergola? A new interlock walkway lined with colourful plants? A brilliant deck connected to a stunning outdoor kitchen?
You've wanted it. You've pictured it. You've planned for it. You're ready for it. Together, you and Natural Landscape Group will make it happen using a process that's just as rewarding as the result.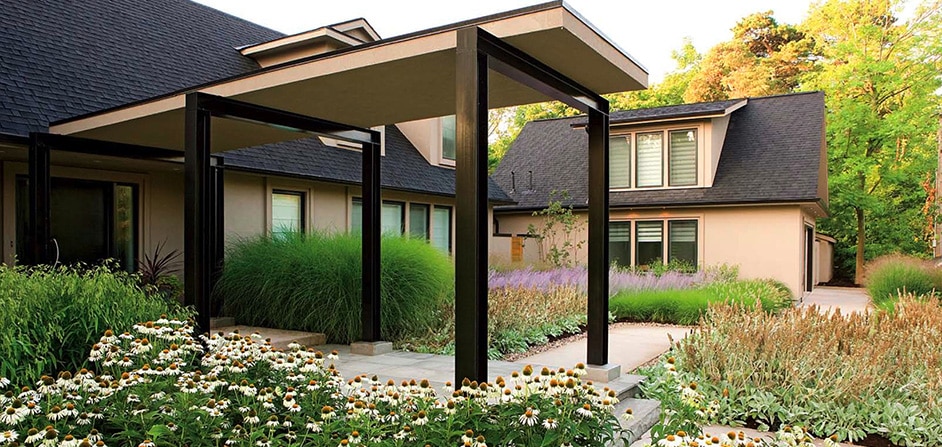 We Felt Important Throughout the Entire Process
We had the good fortune of having a landscape makeover of our small property by Natural Landscape Group. We felt important to them throughout the entire process. From our first meeting, we were impressed with their knowledge and interest in fixing our space. And they listen!!
– Leslie, Houzz Review