Retaining Wall Contractors in Burlington
Rethink and Redefine What a Retaining Wall Design Can Do.
What should a retaining wall be? Only a soil barrier? A focal point for your landscaping? More usable space for you to enjoy? A practical solution for grading and sloping issues like water ponding?
That's just the start. Smart landscape retaining wall design gives you the best of all worlds. Little to no maintenance. Long-lasting hardscape toughness. Versatility and attractiveness.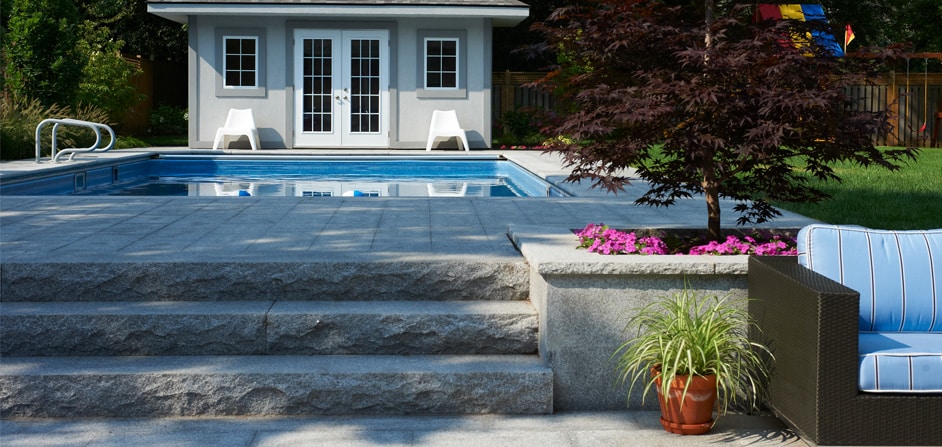 We Will Use them Again in the Future
We have hired the team a few times for design and build landscaping projects. They've always been great to work with and the guys to fantastic work. I'm sure we will use them again in the future, and recommend them to all of our friends. Thanks Natural Landscape Group! – Rio, Google Review