Ensure the Safety and Beauty of Your Landscape with Property Management
Safety, Sanitation, and a Stunning Landscape for your home or business. Serving Burlington and the GTA.
Natural Landscape Group has a proven track record in managing commercial and residential properties.  From consultation, design and construction, including the infrastructure that is typically not seen, these essential services of the outdoor environment are taken into account on every design project. The importance and implementation of these services are what our company is built on.
Natural Landscape Group offers all aspects of landscape design, build, and infrastructure.  Services include:
Grading & Stormwater management
Plant Care & Tree Care Consulting
Stagnate Water Management
Trenching for Utilities Gas, Electrical, Plumbing
Soil and Slope Stability
Retaining Wall Design & Build
Grounds Management Consulting
We provide consultation for all commercial, residential and estate properties in the outdoor living environment.  These services are the foundation for planning any successful outdoor design project.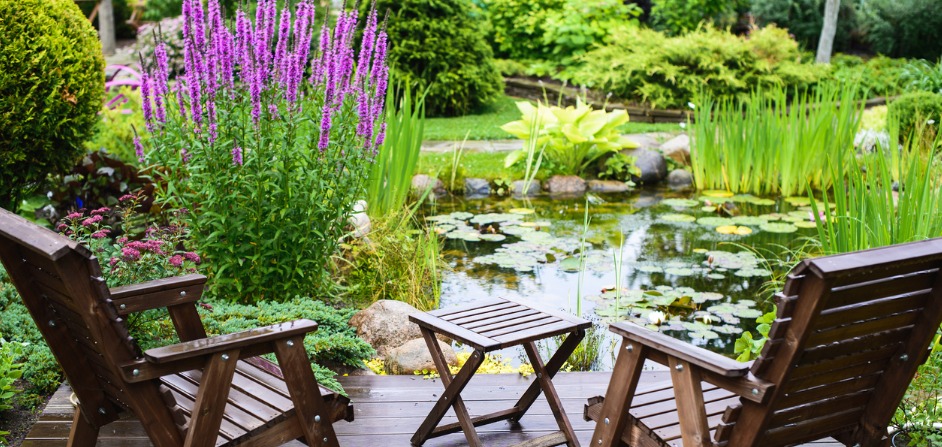 Hire Natural Landscape Group. You'll Have No Worries.
The gang at Natural Landscape Group are very organized, professional, innovative and easy going. We've done a number of projects with them with great success.Their speciality of great design…is something you don't see often, but they pull it off on every project they've involved in.
– SMPL Design Studio, Houzz Review