Environmental Protection Regulations
Serving Burlington, Oakville, Hamilton, Niagara, and the Surrounding Areas
Protecting Native Plants. Conserving Indigenous Growth. Restoring Forested Areas. Protection of Natural Watershed.
For homeowners and builders on the Green Belt, custom or pre-built new home construction in natural or forested areas must adhere to guidelines established by the Conservation Authority.
These guidelines govern plant selection and sourcing, woodland health, urban forestry, and more. Natural Landscape Group keeps your project in total compliance.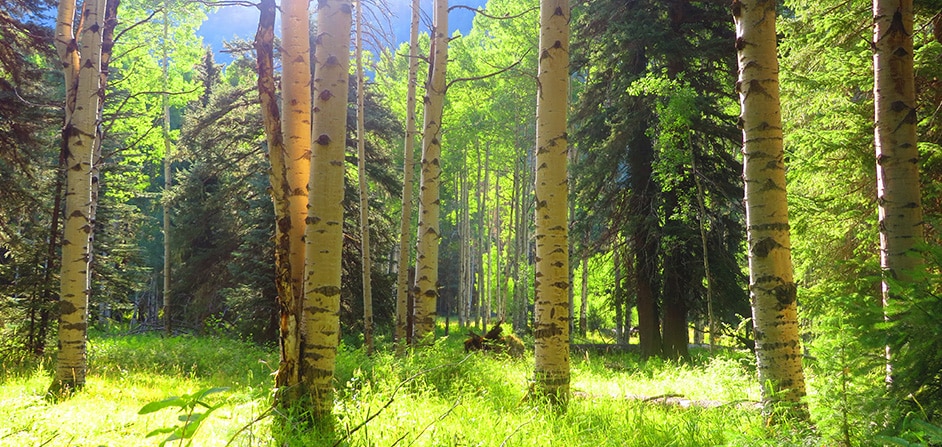 Environmental Restoration is Needed More and More
As the population increases and continues to infringe upon the Green Belt and other natural areas, environmental restoration is needed more and more. Lots of homeowners are put in front of the firing line and have nowhere to turn. The problem is that most people don't even know this is a requirement in some areas. – Mike Thiessen, Natural Landscape Group