Your Choice for Stylish Landscape Design in Toronto
There's growing demand for beautiful, environmentally-conscious landscaping designs in Toronto. Whether you want to restore a historic property, create a modern, natural outdoor living space, or attract customers and tourists, the Natural Landscape Group can achieve your goals.
As your preferred landscaping contractors in Toronto, we understand that your landscape designs are unique and will push our landscaping art form to new heights. With that in mind, we always put your vision first and truly listen to your needs. Throughout our design process we consult with you to discover what functions and feeling your landscaping needs to have, and we're committed to nurturing your ideas into a design that surpasses your expectations.
For your residential landscaping and commercial landscaping in Toronto, choose us and our full suite of landscaping services to deliver on your dream.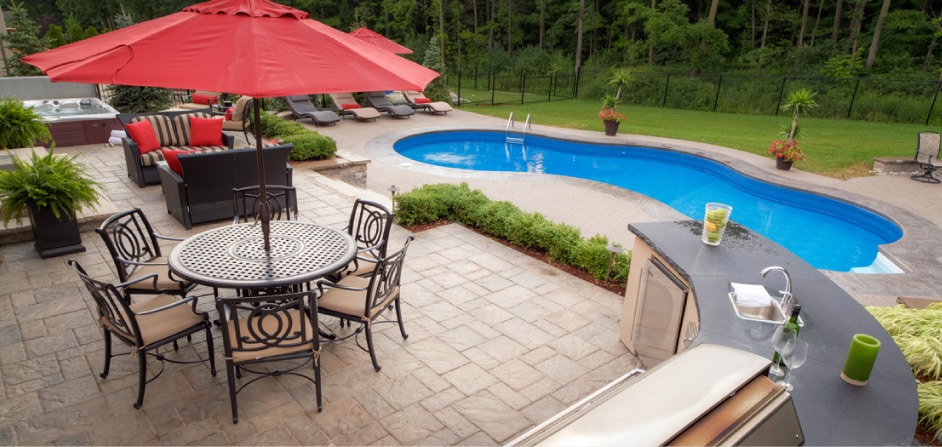 Our Quality Landscaping Services
The Natural Landscape Group has mastered every aspect of landscaping so that we can bring you cohesive designs with all of the features you're looking for. While other designers may leave out elements like dynamic lighting or creative pathways, we incorporate every detail into a truly functional space.
Our landscaping services include:
Planting
Decking
Woodworking
Pools
Natural Stone & Interlocking
Outdoor Kitchens
Outdoor Living Spaces
Have something special in mind? We love to cater to unique requests, so share yours with us.