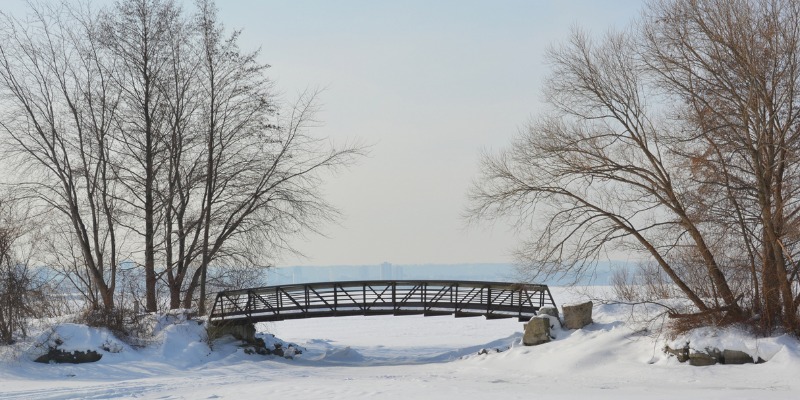 Winter can be long, and though this winter has been mild, you may have run out of activities to do. Not to worry, at Natural Landscape Group we keep ourselves busy in Burlington no matter the weather, and we're willing to share the fun activities we get up to.
At Natural Landscape Group we understand that some travel plans for March Break have changed so we've included a special section for March Break. You can keep yourself and the kids busy in the last few days of this mild winter.
1. Hiking
Those big shoes may look cumbersome, but they can lead you to some very elegant natural experiences. You'll catch sight of plenty of wild animal tracks, and perhaps a few in the flesh too. Our favourite spot to catch some winter magic is Crawford Lake.
Not only does Crawford Lake have 8.5 km of snowshoeing/hiking trails, they have a reconstructed 15th century Iroquoian village. So, bring the kids for an educational and nature-filled experience. For the finale, try a mug of hot chocolate or roasted marshmallows toasted over the fire.
2. Waterfall Chasing
If you prefer to take in your winterscapes with a bit of adrenaline, you'll love exploring the Hilton Conservation Area in nearby Milton. You'll see frozen waterfalls and rivers, sparkling in the misted winter sun. If you bring bird seed, you'll also attract the attention of chickadees. These bright and brave birds will eat from your hand.
3. Tobogganing
If you have young children who aren't ready to hit the trails, tobogganing is a great option. With only a few inches of snow on the ground the kids will love to hit the slopes in a tobaggan. Burlington has six dedicated spots for tobogganing. These include:
Nelson Park, eastside
Central Park, hill north of community garden
Brant Hills Park, southwest slope
LaSalle Park, east of parking lot
Lowville Park, hill at southwest end
Tyandaga Golf Course, at hole 4
What About March Break?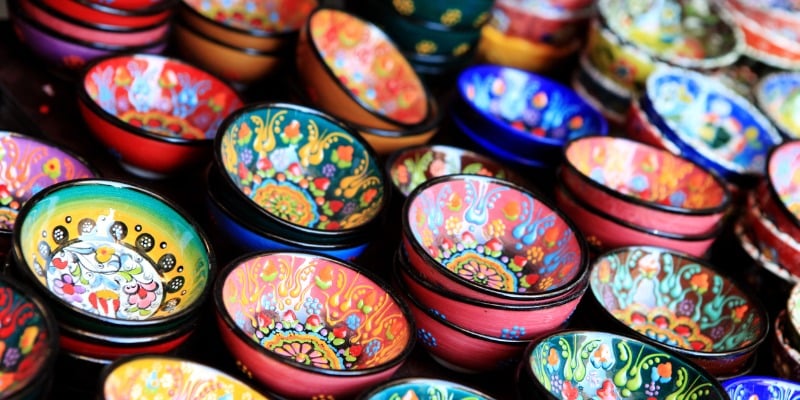 March break is in late winter in Burlington and we know that some travel plans have changed for this March Break, but that doesn't mean there's a lack of fun activities to do. Here are some events for you and the kids:
4. Maple Town
This is an educational and delicious event held at Mountsberg. Not only will you and the kids learn how maple syrup is made, but you'll also learn how that syrup is turned into candy.
5. Burlington Art Gallery
For this march break the Burlington Art Gallery has a Foreign Affairs Exhibit. It features functional, handmade ceramics born from a clash of cultures.
6. Royal Botanical Gardens
The gardens can be just as exciting a place in the winter as they are in summer. Bring the kids to the Winter Exhibit: Wildlife Rescue to learn how animals are saved, rehabilitated and released back into the wild.
Wine and Wildlife: If you're looking for a March Break activity that mom and dad can enjoy without the kids.
For the best landscape contractors in Burlington contact Natural Landscape Group.
Sources: 
https://www.mercedes-benz-burlington.ca/best-winter-activities-near-burlington/ 
https://www.tourismburlington.com/march-break-activities-in-burlington/ 
https://conservationhalton.ca/