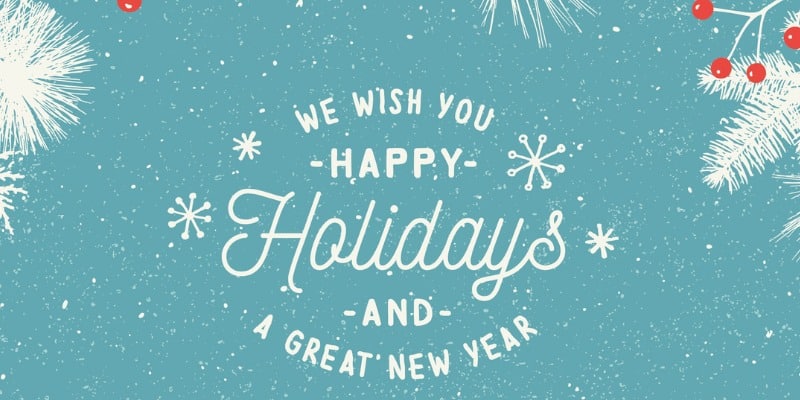 It's December and everyone here at Natural Landscape Group would like to wish the best of the holiday season to you and your family.
Is one of your New Year's Resolutions to transform your current landscape design? If so, you don't need to wait for the calendar to flip to January to get started.
In fact, there are many benefits to planning your landscaping project as early as possible.
Plan in winter, build in spring 
As written on our landscape design page:
Hamilton winters are tough for landscape construction and great for design. Share ideas anytime during the year. Together, we'll perfect and plan them in time for building season.
If you already know what you want for your outdoor living space, now's the time to refine things like:
Your budget
Materials and plants to be used
Timelines
Securing permits
With all the I's dotted and T's crossed beforehand, shovels can be in the ground for your project as soon as the weather allows.
Avoid material shortage
Every year, there's always a hot new natural stone and interlock paver homeowners want to bring into their property.
Some expected in-demand products include:
Natural stone
Large slab pavers
Porcelain tile
When something suddenly becomes popular, the laws of supply and demand come into effect. Everybody wants it, but there isn't enough to go around.
By planning early, you can actually pre-order and guarantee you'll get what you want. No need to worry about supply shortages or having to compromise.
Makes budgeting easier
The more time you have to plan a landscape project, the more time you have to properly budget for it.
Less competition
By the time spring rolls around, it's not uncommon for landscaper professionals to be booked 6-8 weeks ahead or more.
If there's a company you really want to partner with, you might not have the opportunity to do so. At the very least, you'll have to wait for them to have an opening in their schedule.
Planning for your project now gives you ample time to:
Research your local landscape professionals
Get to know their previous work and process
Schedule them for your project
That way, then the spring construction rush is in full effect, you can rest easy knowing your landscape crew is booked and ready to work.
Enjoy your project sooner
This is quite simple, actually.
The sooner you plan your project; the sooner work can begin on it
The sooner the work starts; the sooner it gets finished
The sooner it's finished, the sooner you can enjoy your brand new backyard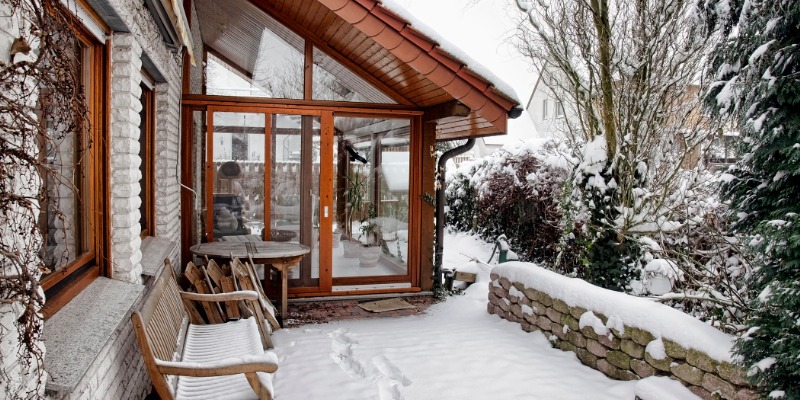 Ready to start now? We are too!
 Even with the holidays approaching, if you know what you want for your spring landscaping project, we can set the wheels in motion to make it a reality.
Before long, the warm weather will hit and we can get started.
And soon after that, you'll be relaxing and enjoying in the outdoor living space you've always dreamed of.
It all starts when you book your discovery meeting with us today. We can't wait to hear from you!