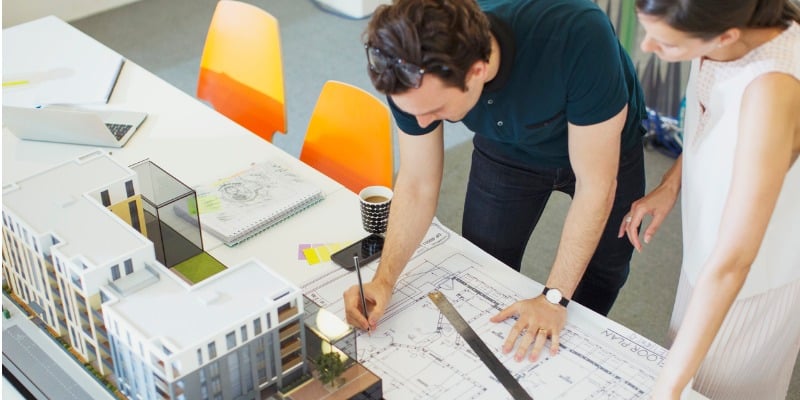 With spring on the way, it's time to start thinking about landscaping projects. That's where a landscape design style guide can really help you find what you want your landscaping to say about you and your home.
There are a number of types of landscape design styles, each with unique attributes. These styles include Japanese, Modern, Tuscan, Country, English, Xeriscape, Southwest, Mediterranean, Colonial, Cape Code, Coastal, Spanish and Traditional. Narrowing down a few choices and finding the style you enjoy most is a great place to start.
Colour Palettes Help Define Design Styles
Each design style has its own colour palette to tie the overall aesthetic together. Deciding what colours you enjoy may help you to pick what landscape design style you want to choose. Here are a few examples:
Japanese style landscape design utilizes greens, deep blues, deep reds and stone colours.
Spanish style landscape design infuses blues, various browns, deep reds and white to create its look.
Tropical landscape design style thrives when light blues, reds, greens and floral colours are heavily involved.
Style Comparisons
Each design style incorporates not only its own colours, but its own furniture, lighting, plants and a variety of other elements to create its own feeling and overall appearance.
English style landscape design will incorporate elements including bridges, sculptures, stones and fountains. This contradicts other design styles, such as Coastal which infuses marine artifacts, different grasses and hammocks reminiscent of the beach and ocean.
A Southwest design will maximize red clay, natural stone, wood, fireplaces for light at night and fountains. This is a complete switch from a style like Country, which makes use of a variety of "homemade" elements such as benches, birdhouses and gazebos, with a big focus on dense plantings, flowers and more traditional building materials.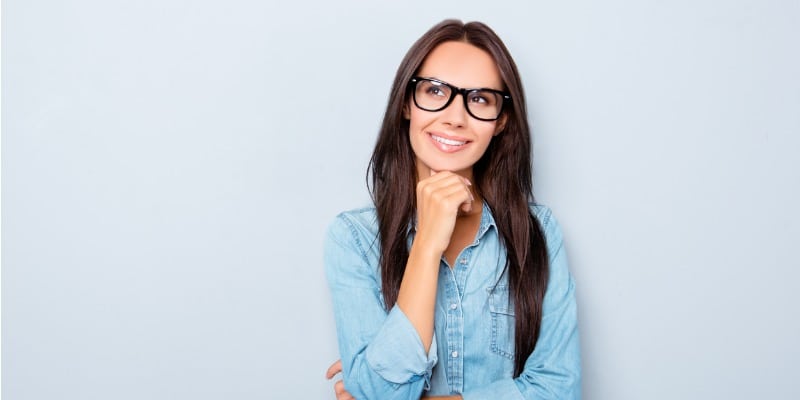 Design Questions to Consider
You may have found a design style you really like but there are a few factors you should consider first:
Does this style work with the environmental conditions of where I live?
What are all the applications that I want my yard used for?
Who will be using the space?
Will this style affect my children or pets?
Do I have the time to maintain this design style?
What style best works for my home?
To find out what type of landscaping design would work best for your home, contact the landscape experts at Natural Landscape Group and get a better idea of any style from the landscape design style guide that you enjoy.